August 9, 2010


Things always seem to come in bunches, and on this day, they came and went in bunches.

Below are photos of three crates/boxes that I received or shipped today:

The blue box below is a 16.5" F/3.7 that is going out for coating, and then will reside in a Starmaster Telescope.
The crate shown next to the blue box is a 28" hyperbolic mirror for Astroworks, the third of three that I have refigured for them (link opens the page for their 28" Astrograph).
My forklift got some use today!

This illustrates the diverse projects that I'm involved with. Even more interesting stuff is on the way, such as 50" mirrors, etc.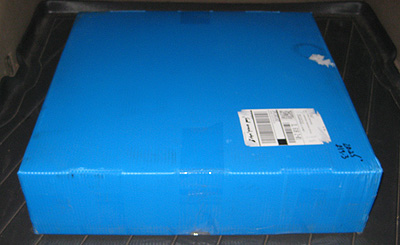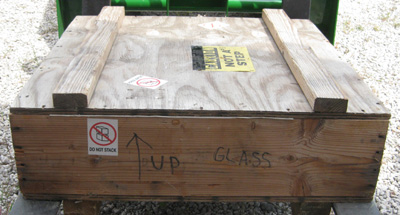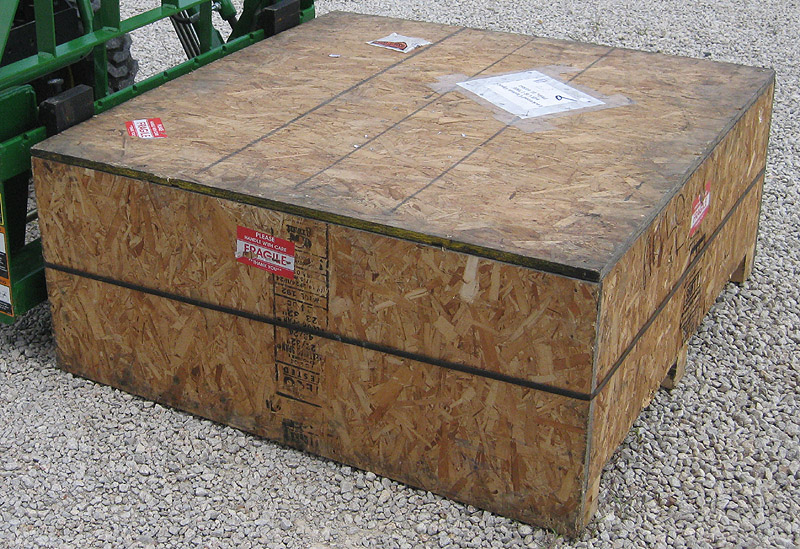 ---

Please check back for future installements of

"In the Shop"

.


Mike Lockwood
Lockwood Custom Optics