October 10, 2014:

Total lunar eclipse


All text and images Copyright Michael E. Lockwood, all rights reserved.
Here are my favorite lunar eclipse photos from the Oct. 8, 2014 event. All were taken with a 300mm telephoto and Canon 5D MkIII on a tripod or iOptron Sky Tracker.

The first image below shows the partially eclipsed moon through a bit of dust in the air from the fall harvest.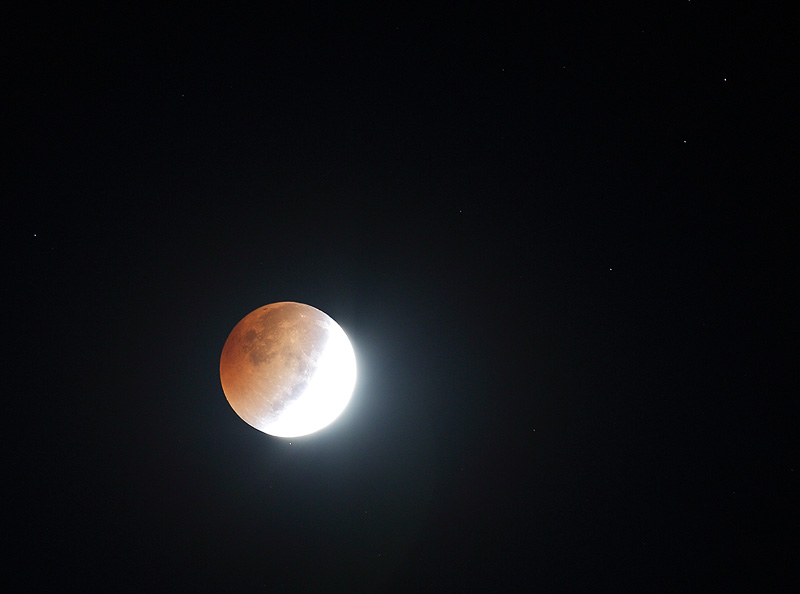 The next image shows the almost fully eclipsed moon as dawn began to brighten the sky.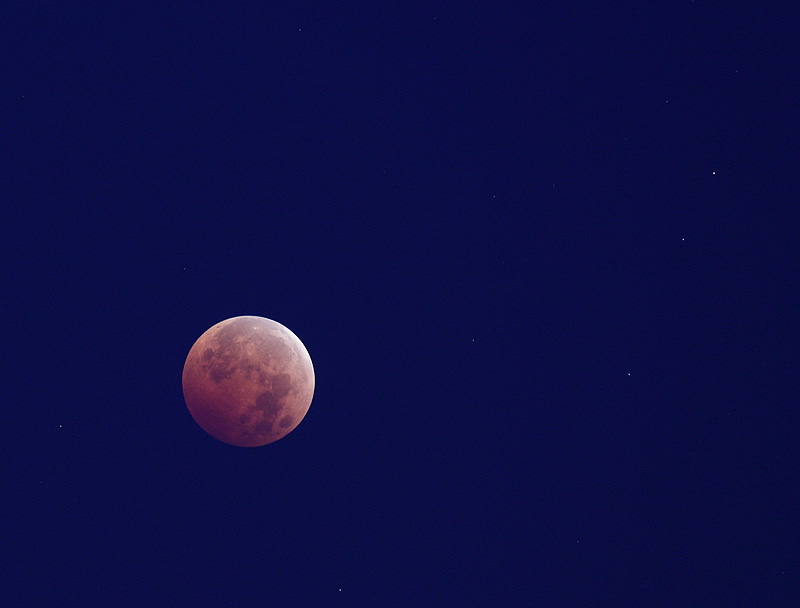 Below, the partially eclipsed moon hangs over Tolono, IL, as the sky becomes very bright.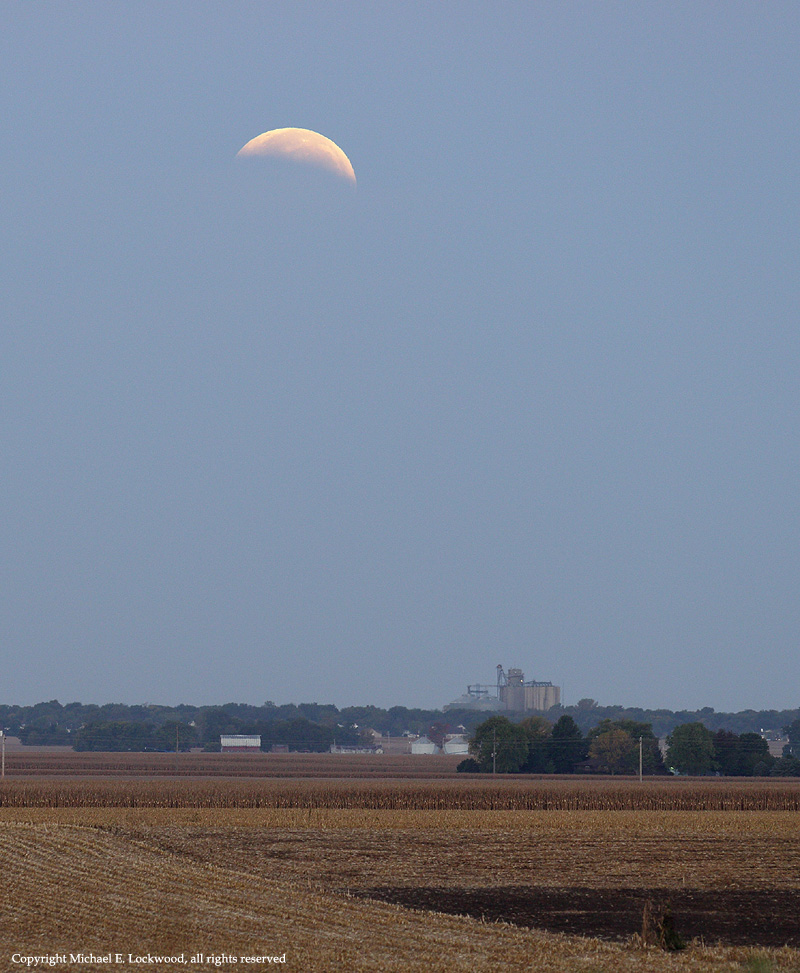 And finally, the last image shows the barely visible moon over Tolono as the sun rises and a reddish light begins to illuminate silos, etc.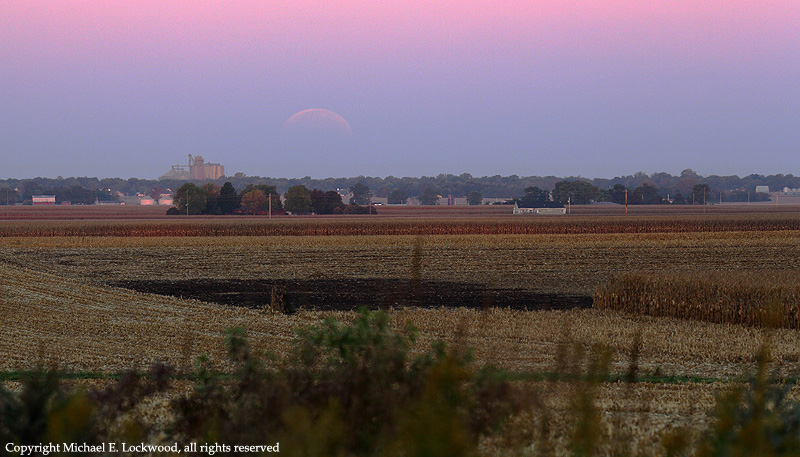 Please check back for future installments of

"In the Shop"

.


Mike Lockwood
Lockwood Custom Optics